Revolutionizing Medical Conference Coverage: Our ChatGPT-Powered App at AACR 2023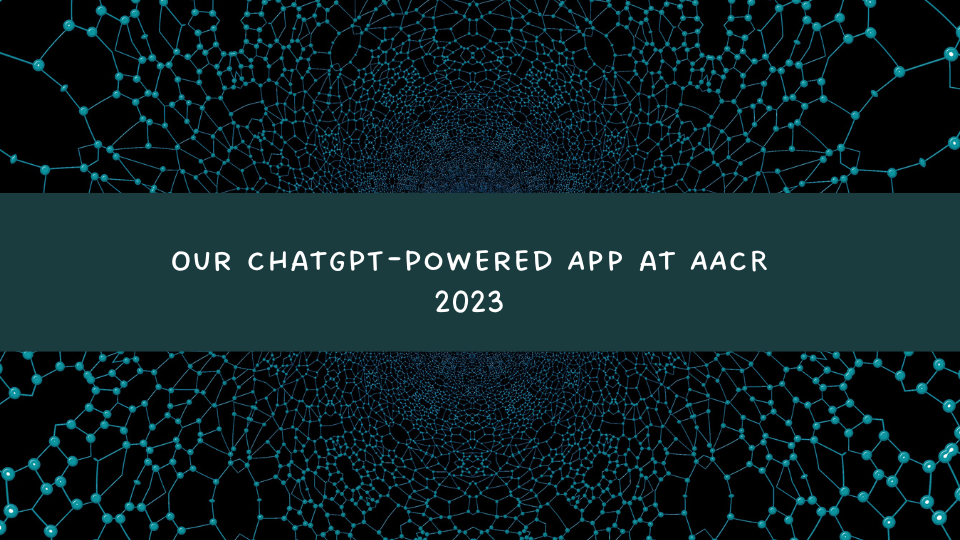 Exciting News! As a pharmaceutical professional, staying ahead of the curve is essential. That's why we're thrilled to share our FermaGPT AACR portal. This ChatGPT-powered app was specifically designed for AACR 2023 to make conference coverage more efficient and user-friendly.
Take it for a spin here: https://lnkd.in/gXAQPWew
With FermaGPT's AACR portal, you can:
Search for abstracts related to a specific manufacturer, indication, biomarker, or drug
Summarize an abstract's key findings
Compare clinical trials on key details such as study design, clinical outcomes, and statistical results
But don't just take our word for it. Check out the carousel below to see how your peers in the pharmaceutical industry are already experiencing the transformative power of FermaGPT in their conference coverage.
Don't miss the opportunity to level up your pharma game. Join the AI revolution with FermaGPT today!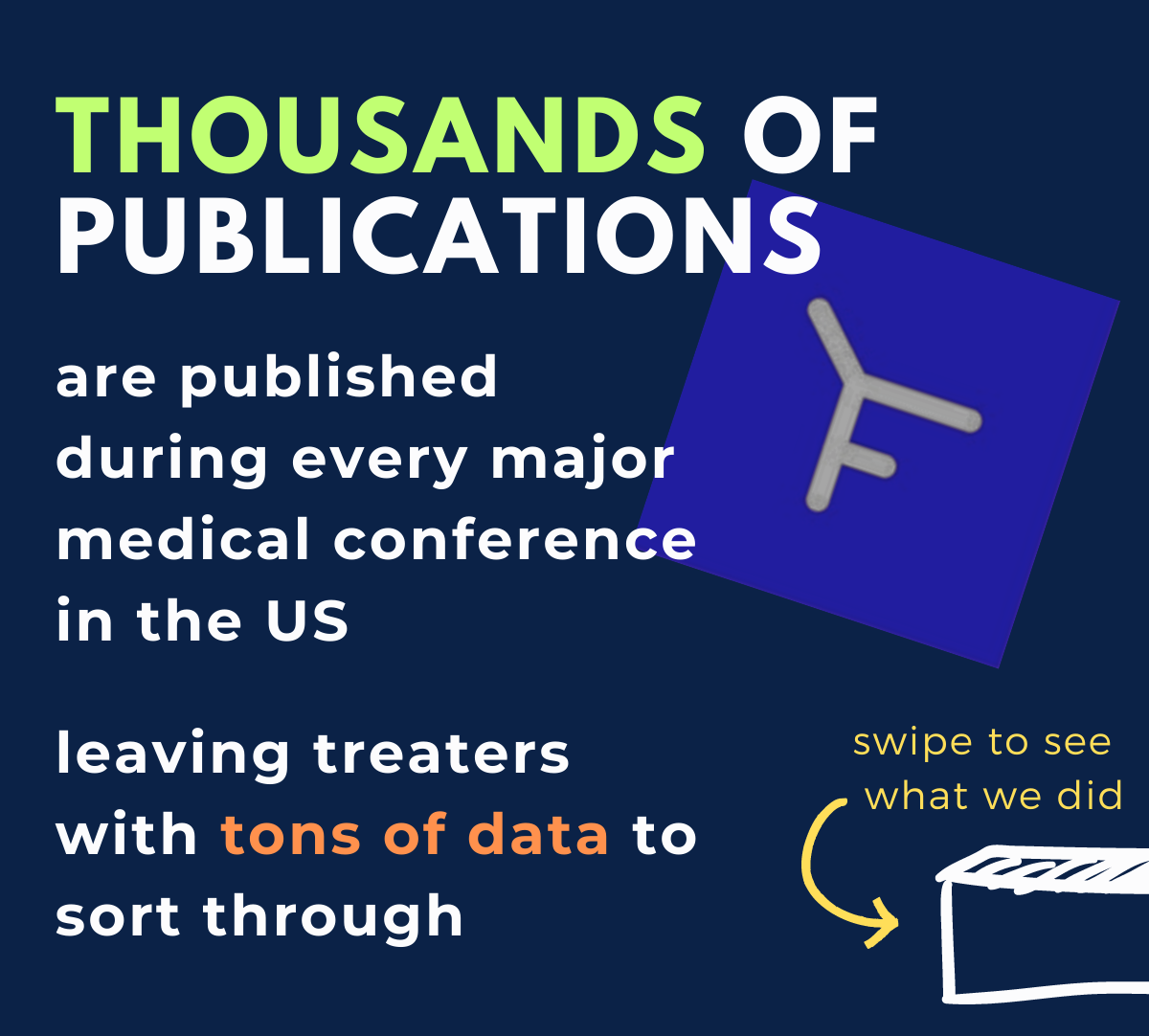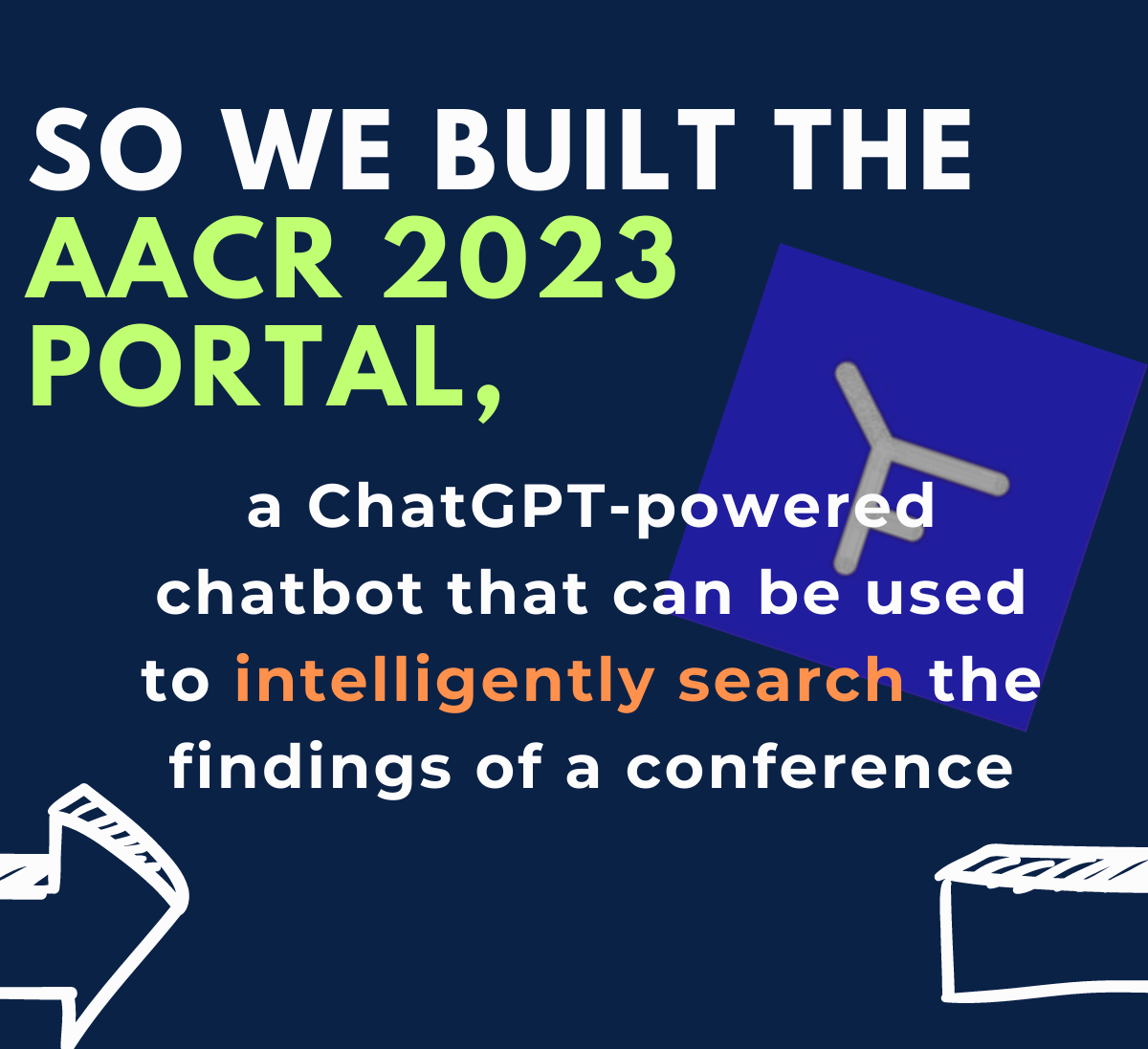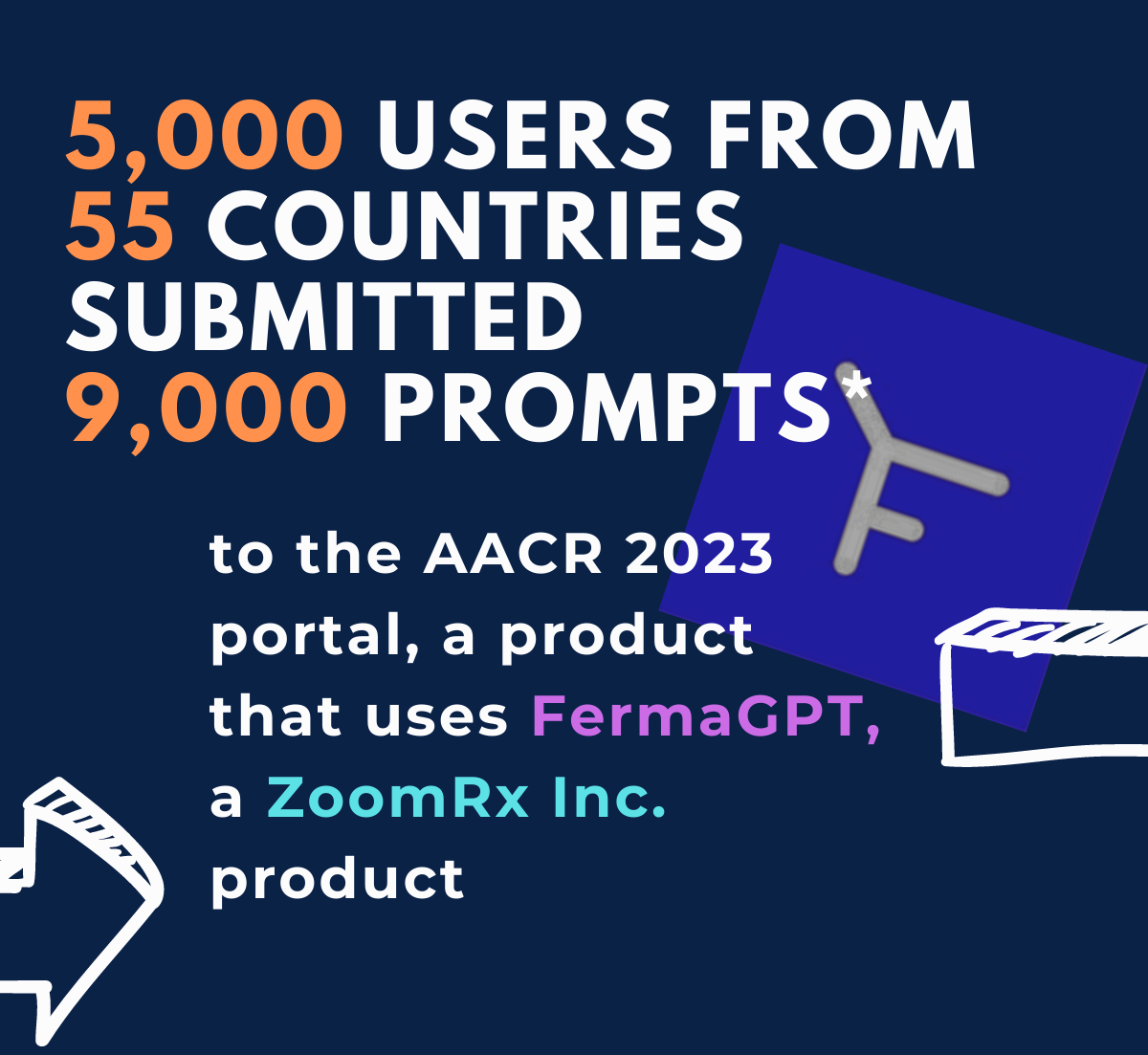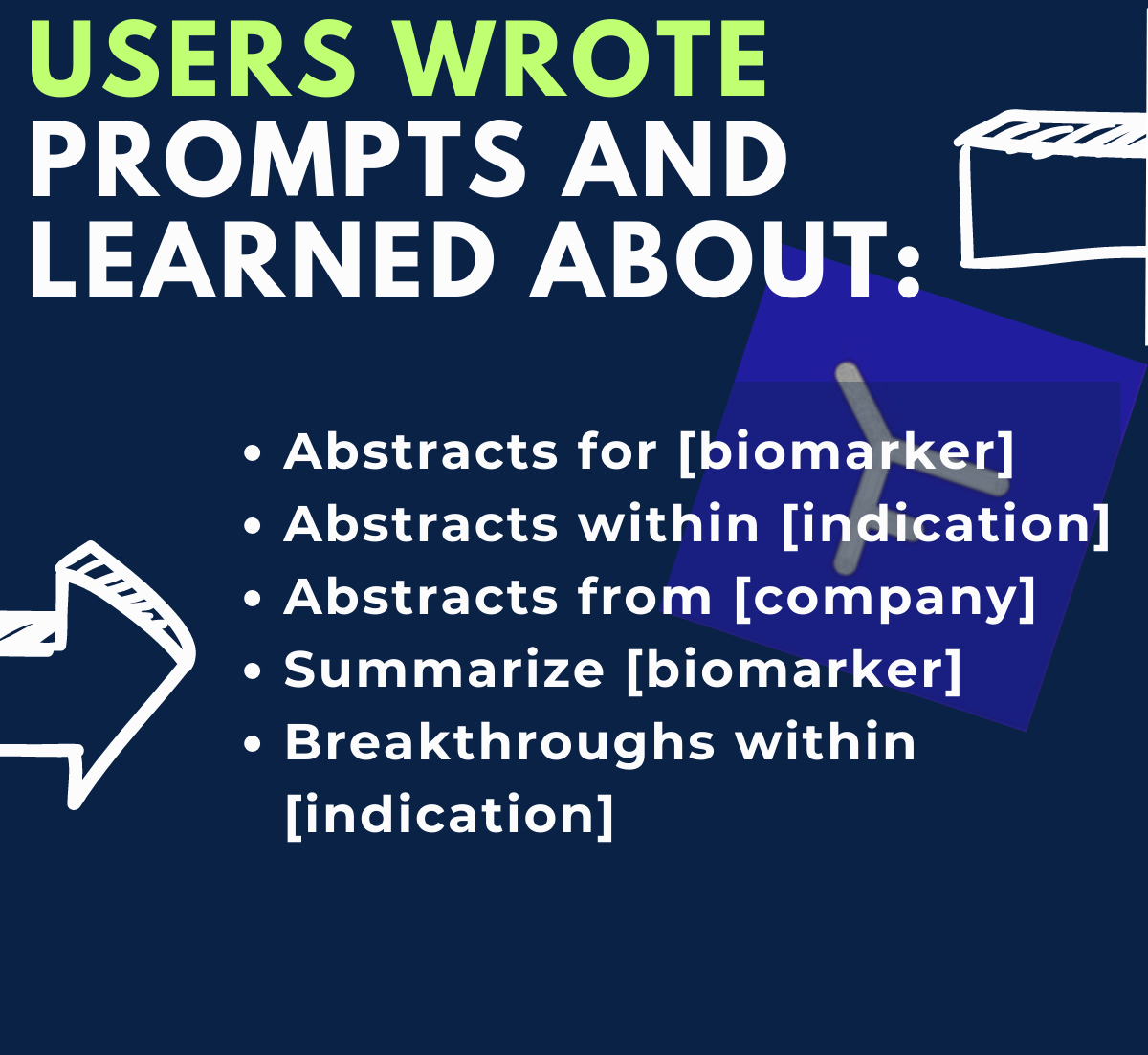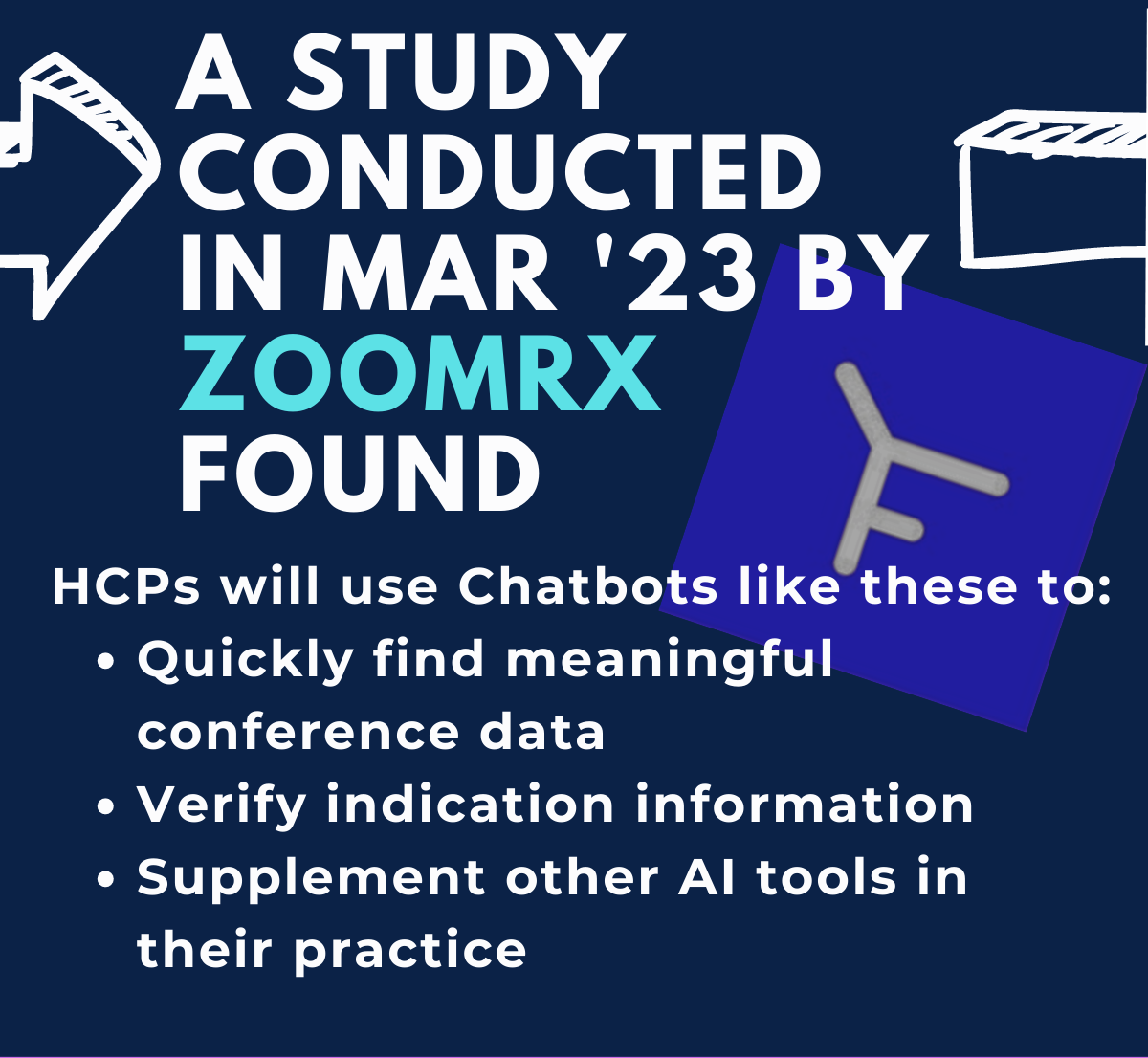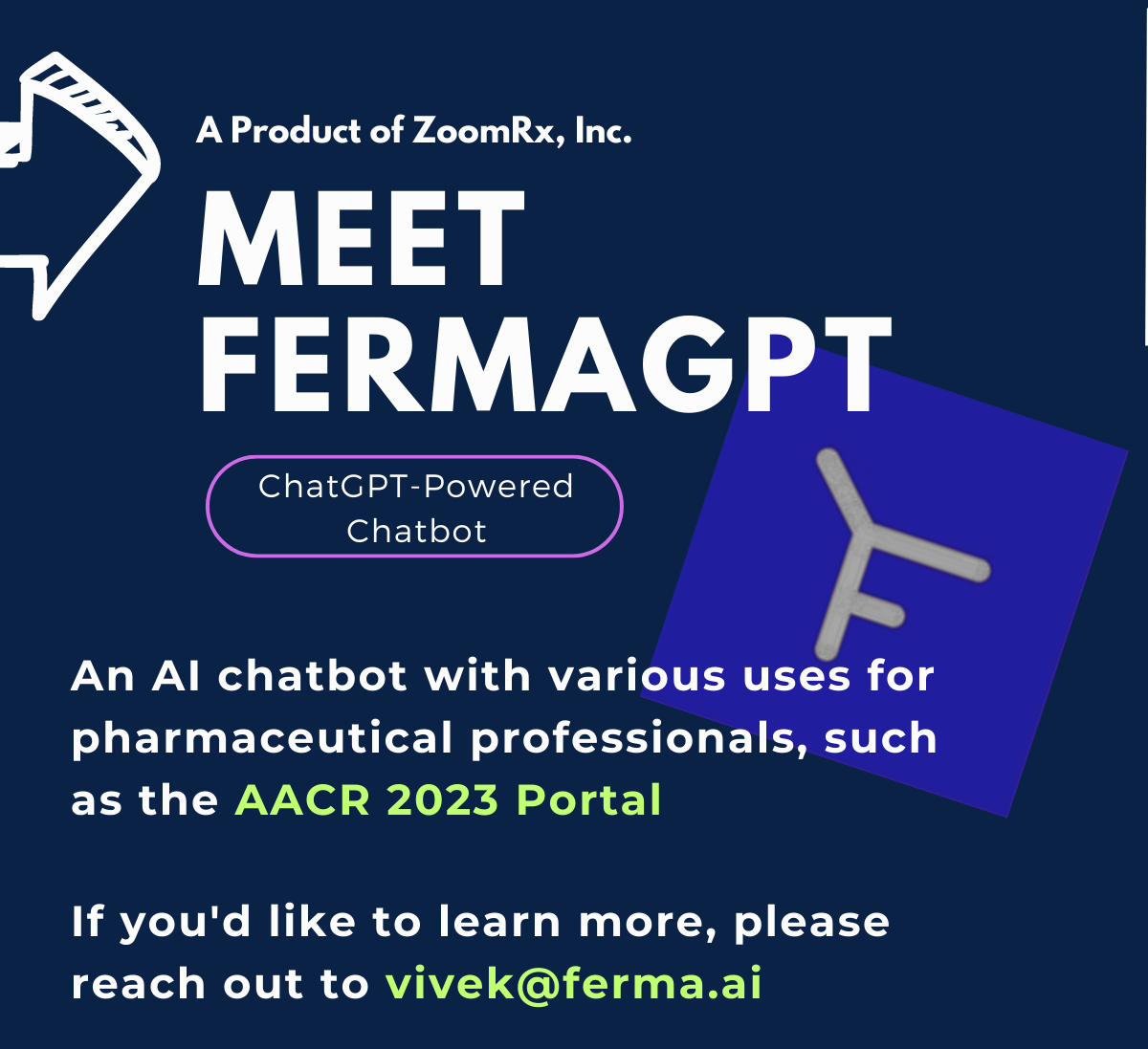 If you'd like to learn more, Schedule a Free demo hear