AAN 2020 Abstracts Released - What We're Watching in Multiple Sclerosis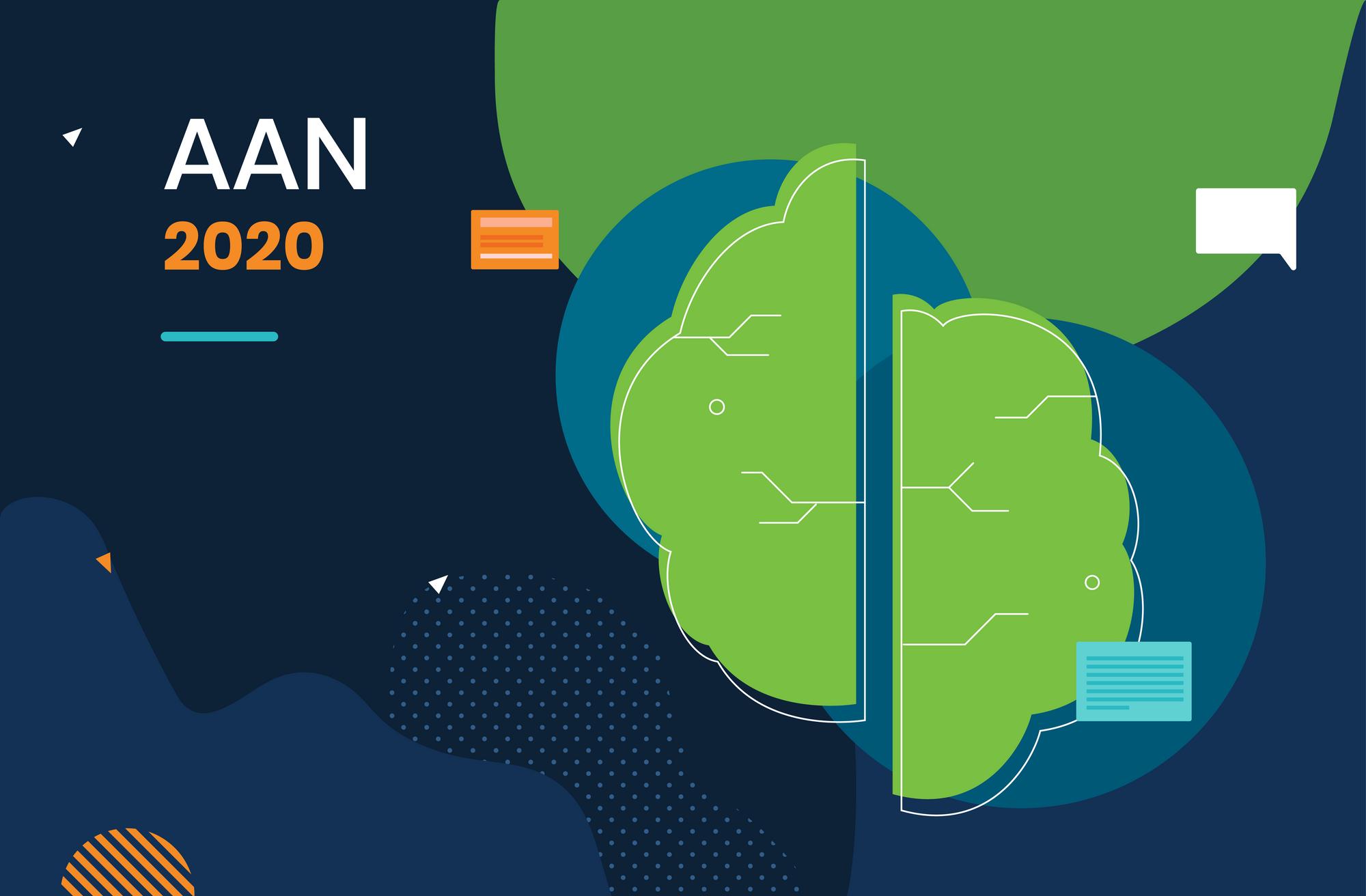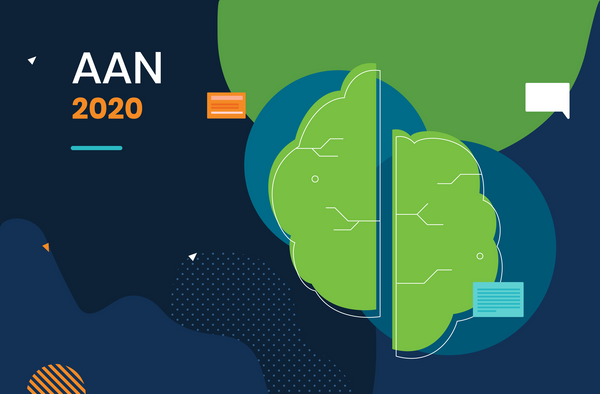 As of March 13, the AAN annual meeting has been cancelled due to the ongoing global COVID-19 (Coronavirus) pandemic. We'll be keeping a close eye on any plans to hold events digitally and adapting our coverage plans accordingly.

Scientific abstracts for the American Academy of Neurology annual meeting (April 25th to May 1st) were released last week. Using ZoomRx's Ferma.ai, we combed through the 4,500+ abstracts and identified key topics in multiple sclerosis.
What are we watching?
Novel MOAs (BTK inhibitors and RGMa inhibitors), the expanding body of evidence around anti-CD20s, successes and failures in PPMS, and serum NfLs levels as a drug response biomarker.

Novel MOAs
We're most excited about Sanofi Genzyme's/Principa Biopharma's phase II data from their BTKi, SAR442168, which we are hoping are presented in a late breaking session. Sanofi announced in early February that their BTKi met its primary endpoint and that they are aggressively moving forward with four phase III trials, including in SPMS and PPMS patients.
Meanwhile, Merck KGaA will also showcase the design of their Phase III EVOLUTION trials for their BTK inhibitor, evobrutinib. They'll also highlight their two novel patient reported outcome endpoints: PROMIS fatigue and physician function measures.
Given the touted success of SAR442168, we are curious to see how the SAR442168 data compares to the evobrutinib data published last year.
AbbVie's RADIUS phase II studies for elezanumab, a RGMa inhibitor, and new MOA in MS, will also be of particular interest. Studies have shown that RGMA upregulation inhibits axonal growth and myelination, oligodendroglial regeneration and functional recovery after trauma or inflammation (1). We haven't heard much about elezanumab since last AAN, so we're intrigued to see some results.

(1) Source: A Phase 1, Multiple-dose Study of Elezanumab (ABT-555) in Patients with Relapsing Forms of Multiple Sclerosis
SPMS and PPMS
Ocrelizumab will continue to be the only product approved in PPMS, for now. MedDay announced today (3/10/20) that their second phase III trial for MD10003, failed to meet its primary and secondary endpoints. However, we're still intrigued, and will be attending this session to understand perceptions around the use of endpoints, like EDSS, in trials where products may promote remyelination. On that note, Biogen is presenting full field (FF) VEP latency data for opicinumab (anti-LINGO) from the RENEWED trial.
AB Science may also present data in a late breaking session from their trial in masitinib in progressive MS. A few weeks ago, AB Science, announced that masitinib, their TKI, showed benefit in slowing disease progression vs. placebo as measured by EDSS in their Phase IIb/III study. It is unclear if AB Science can file with the regulatory agencies based on this single pivotal trial alone or if another confirmatory study will be required.
Novartis will be presenting a few abstracts on the EXPAND study in SPMS, but we're focusing on the first results from the PANGEA2.0 EVOLUTION trial and want to hear more about their digital tool to help identity characteristics of progression from RRMS to SPMS, MSProDiscuss.
Anti-CD20s
ASCLEPIOS I and II and the APLIOS trial data were already made public, but we'll still be watching the broader neurology audience's response to the plenary session and the B-cell depletion data. Similarly, we're keeping an eye on perceptions of ublituximab, the third anti-CD20 to potentially enter the market and any updates to the phase II OLE safety and tolerability data. And of course, ocrelizumab's expanding safety data sets, specifically the two-year Phase IIIb CHORD data.
Neurofilament light chains (NfL)
Finally, neurofilament light chains as a drug response biomarker continues to be prominently featured and data increasingly shows that serum and CSF NfL levels indicates disease severity and treatment response. Multiple manufacturers will present post-hoc trial analysis on sNfL levels. There are other abstracts in hATTR, SMA, autoimmune encephalitis, neurodegeneration in contact sport athletes, and NMO that discuss NfL as a potential biomarker.

If you're interested in using Ferma for your own conference prep, visit us at Ferma.ai and our team would be glad to share a complimentary custom planner for AAN or another upcoming conference.
Speak with a ZoomRx multiple sclerosis research expert.
Leave your info below.
Thanks!
Your message has been successfully submitted.